SENESTE PRODUKTER
Global Tilstedeværelse
Vi er repræsenteret i hele verden med over 50 salgsselskaber/forhandlere.
Hot points
Life Science
Metal Work offers a vast range of electrical and pneumatic automation components for the medical, pharmaceutical and biotechnological industries. We have developed a series of specific products for these sectors, which are made using environmentally friendly materials and lubricants, and taking great care with cleaning and packaging.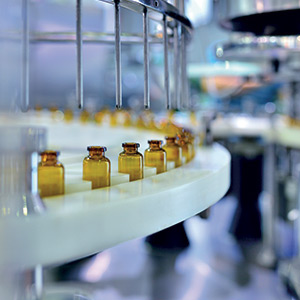 Læs mere
2020: Year of Compressed Air Treatment!
Læs mere
Industry 4.0
Læs mere
vores firma
Her får du langtidsholdbare løsninger og relevante råd
Vi er altid klar til at hjælpe dig videre med gennemtænkte, langtidsholdbare løsninger til din automation - og vi gør det hellere i dag end at udsætte det til i morgen. Du får glæde af vores store fleksibilitet, høje service, leveringssikkerhed og ikke mindst rådgivning. Vores mange kompetente medarbejdere rådgiver dagligt diverse virksomheder, og vi deler gerne både den nyeste viden og vores mange års erfaringer med dig.
Læs mere
We do not make a valve presentation seen on the side of the builder. Instead, we make a presentation from the customer's point of view: the customer asks, expresses his needs, manifests desires and doubts; The customer has experienced, sometimes negative, experiences, and wants the new product to put off any bad thoughts and improve his machine.
Læs mere
Newsletter
Få nyt om automation og maskinteknik
EASY TOOLS
Not just machines but, above all, people