Nyhedsbrev
Vil du gerne vide mere, og modtage relevant faglig viden?
Global Tilstedeværelse
We are present in the world with 23 branches and 17 sales outlets authorized in Italy.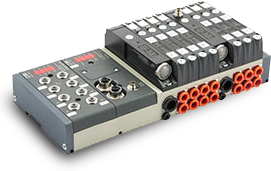 We do not make a valve presentation seen on the side of the builder. Instead, we make a presentation from the customer's point of view: the customer asks, expresses his needs, manifests desires and doubts; The customer has experienced, sometimes negative, experiences, and wants the new product to put off any bad thoughts and improve his machine.
Læs mere
Not just machines but, above all, people